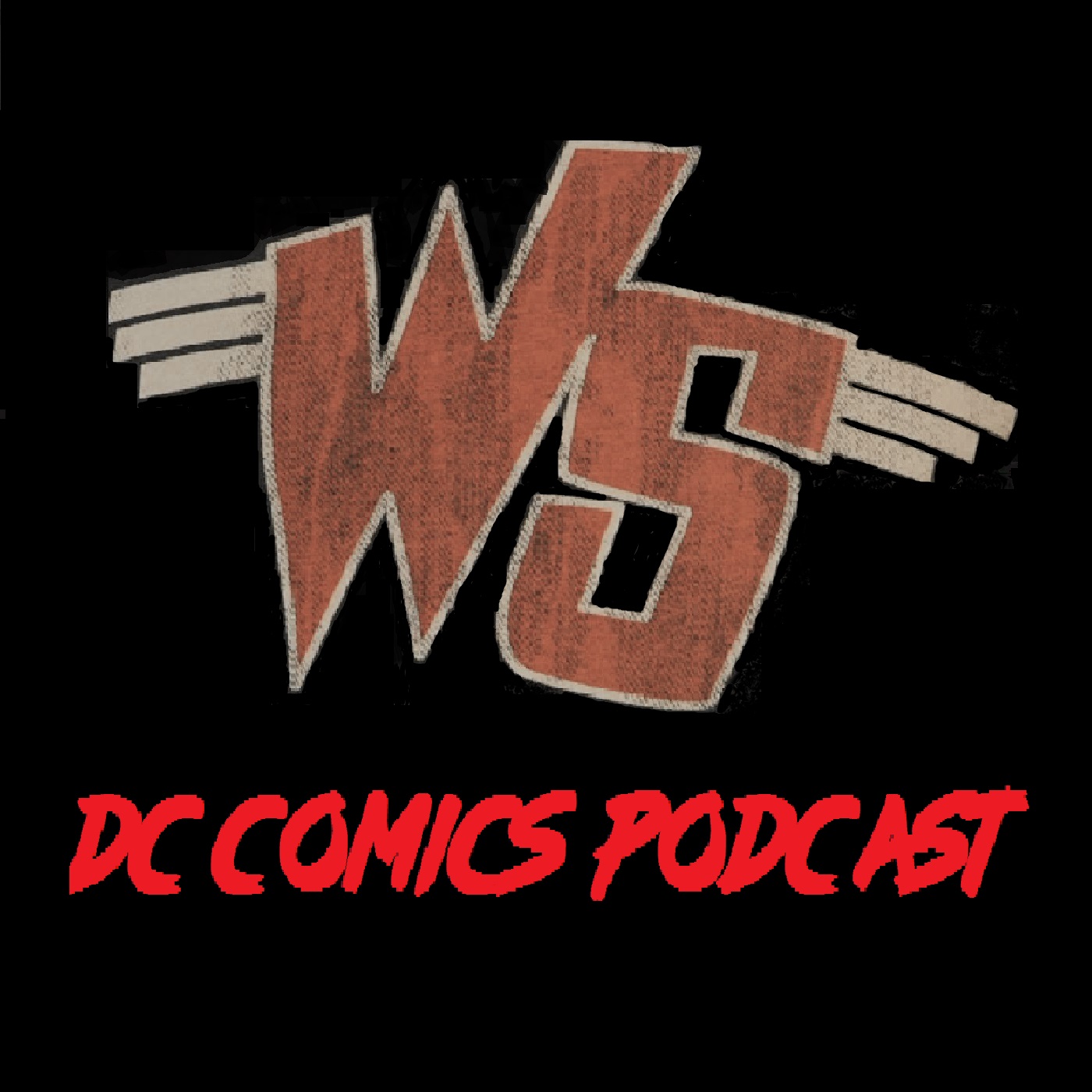 DC Comics has some great stories and we will talk about all of the best DC Comics on this show starting with Action Comics #1!  This week's regular weekly review podcast is Patreon Only as it is an Annuals Week so to listen to that and a ton more podcasts, go over to Patreon.com/weirdscience and sign on up for as little as $1/Month
Links:
Show Links:
Patreon  (patreon.com/weirdscience) to support us and get tons more shows!
This Week's Patreon Spotlight: Checkmate #3 & Wonder Woman #778
Manga Podcast - Weird Science Manga Podcast 
Marvel Podcast - Weird Science Marvel Comics Podcast 
Youtube Channel - Weird Science Comics 
--------------------------------------------------------
Go to https://nordvpn.com/weirdpod or use the code"weirdpod" to get 75% off and 4 free months of Nord VPN! and open up a world of entertainment while being even more secure!